Welcome to SAVE Hypnotherapy
Norma Cohn, Board Certified Hypnotherapist
Norma's experience goes beyond her education. She went through many years of physical illness and emotional pain feeling purposeless and hopeless not knowing why. She has gone through deep depression, existential crisis and identity crisis after experiencing many forms of abuse. She knows very well how it feels to feel powerless and hopeless in life. She knows how painful it is to feel that there is no way out.
After trying many traditional options unsuccessfully, she decided to look into non traditional therapies and therefore experienced great results. Because of it, she decided to go back to school and become a practitioner herself to help others find relief. Today, she is known for facilitating a caring, safe, unconditional and loving space of awareness for her clients. It is your turn to find relief from the trauma and the unwanted emotions you may have.
Norma, most frequently helps people with unwanted negative emotions, like depression, anger, fears, and anxieties. She also helps you improve habits, confidence, and motivation. It is your turn to start living your life by design!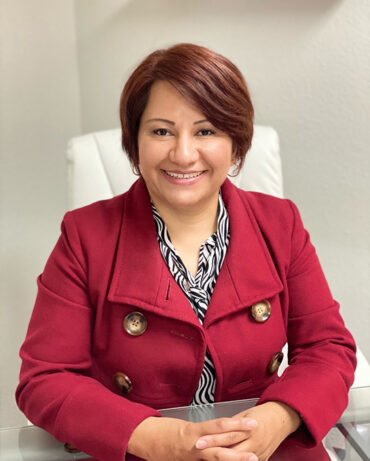 At SAVE Hypnotherapy we offer a comprehensive approach full of non-traditional therapy disciplines and techniques that allows you to access the stored information in your subconscious mind, making it easier to restructure your belief systems and your automatic behaviors that are controlling and dictating your life and outcomes.
SAVE Hypnotherapy's approach helps you transform your perspective in difficult situations. Additionally, you develop self-assurance to confidently handle situations where once you used to be stressed out, overwhelmed, anxious, nervous or even violent.
SAVE Hypnotherapy can help you change the way you feel, respond, and behave, by helping you shift your views and perceptions at the subconscious level so that you act differently and feel more confident in life.
Learn how we can help you experience more confidence than ever before.  Book a discovery call to see if SAVE Hypnotherapy is right for you.  Click Here
Our office is located in the North West Medical District.
Te ofrecemos servicios en Español
Cuando se necesita asistencia, todo es mejor cuando se hace su lenguage.
About Us
Or
Make an Appointment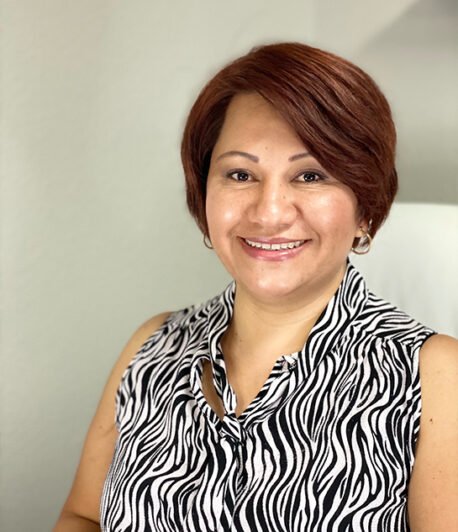 Kristi Jacobson
Norma is a wonderful person. She takes her time and listens to you and helps you achieve happiness. I've never experienced anything like this, and can't believe how much it has helped me! I can't wait to go back again.
Ceja Annette
Fue una de Las cosas que le doy gracias a Dios por haber encontrado. Me han ayudado a superar la muerte de mi mom, enseñarme cómo elevar mi autoestima, dejar ir odios resentimiento, me enseñaron cómo mirar la Soledad de una forma positiva y muchisimas cosas mas.
Marlene Fajardo
Es increíble! Creo en milagros y esto es un milagro. Gracias por compartir amor.
This was incredible! I believe in miracles and this is a miracle. Thank you for sharing the love.
Zaid Teran
Una experiencia impresionante sin dudas son los mejores en Las Vegas. gracias por el aprendizaje dado
Nairee A.
I have never heard about hypnotherapy before. I didn't know what it was until I met Norma through a friend! Norma is very genuine woman! When you talk to Norma she makes you feel very comfortable.