Norma Cohn, Board Certified Hypnotist
Norma is Board Certified by The American Board of Hypnotherapy and one of Las Vegas' most respected bilingual hypnotherapists. She has over ten years of expertise in working and understanding human behavior, Hypnotherapy, Time Line Therapy and Neurolinguistics Programming, neuro-coaching, The Completion Process, Healing Energy and more. This provides you with a comprehensive solution based approach that achieves effective results much quicker than traditional therapies.
Norma, holds a bachelor's degree in Early Childhood Special Education from University of Nevada, Las Vegas and a Master's Practitioner Certification in Time Line Therapy and a Master's Practitioner Certification in Hypnotherapy, Neuro Linguistic Programming, and Coaching. She recently became certified to be a facilitator of The Completion Process.
Norma's experience goes beyond her education. She went through many years of physical illness and emotional pain feeling purposeless and hopeless not knowing why. She has gone through deep depression, existential crisis and identity crisis after experiencing many forms of abuse. She knows very well how it feels to feel powerless and hopeless in life. She knows how painful it is to feel that there is no way out.
After trying many traditional options, she decided to look into non traditional therapies.
She decided to go back to school and become a practitioner herself to help others find relief. Today, she is known for facilitating a caring, safe, and unconditional presence in a loving space of awareness for her clients. It is your turn to find relief from the trauma and the unwanted emotions you may have.
Norma, most frequently helps people with unwanted negative emotions, like depression, anger, fears, and anxieties. She also helps you improve habits, confidence, and motivation. It is time to start living your life by design!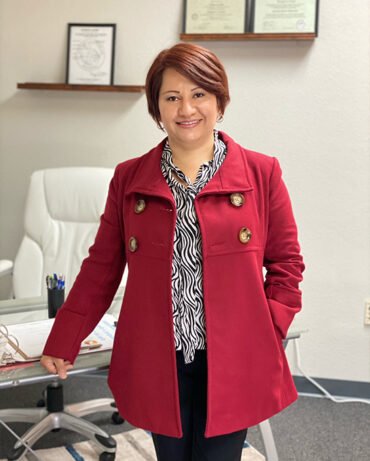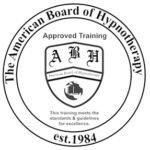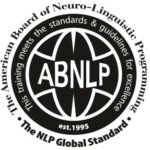 As a hypnotist my role is to help you resolve everyday problems using hypnosis. I am not a medical doctor or mental health practitioner. I do not diagnose, prescribe, treat, cure, or heal any physical, mental, or emotional illness. The physical and mental well-being of each client is my primary consideration. I recommend that you seek medical and/or professional help when appropriate.
Hypnosis is not a substitute for medical treatments or medications. I will withhold non-referred hypnotic services if a client's behavior, appearance, or statements would lead a reasonable person to believe that the client should be evaluated by a licensed health care professional, and will provide services to such clients only after evaluation and with the approval of the licensed health care professional.
If you need a diagnosis or any other type of treatment from a different practitioner, I will assist in a coordinated transfer of services to another practitioner.