Problem: Do you have difficulty speaking up and prioritizing your own needs, wants, and feelings? Do you seek constant validation from others? Do you do or follow what others want, while ignoring your own desires? Do you find yourself pleasing or buying things in order to feel wanted, needed, recognized?
When your confidence is low it can seriously affect your life, both personally and professionally. Lack of confidence can be a lifelong habit that can be transformed with hypnotherapy.
Some people develop a lack of confidence in response to some negative event or circumstance. Disappointments, bad encounters, job loss, breakups, and situations that you perceive as "unacceptable" can affect your confidence.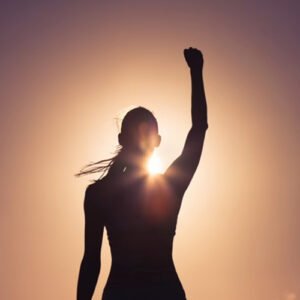 Solution: With hypnotherapy, now you can transform this low confidence into security, confidence, self-assurance, and certainty. In fact, many people seek hypnotherapy for its effectiveness. Many people notice positive changes in how they feel even after their very first hypnosis session. You will notice that you feel more relaxed, centered, and balanced.
Hypnosis can help you feel empowered when talking to authority figures, an attractive person, or anyone else for that matter! You can also use hypnosis to increase your Self- Confidence for:
• Social interactions
• Meeting new people
• Public speaking
• Business presentations
• Sales
• Sports
• Fear of success
Hypnosis can improve confidence, self-esteem, and motivation so that you can achieve your best potential.