From Heart Broken to Radiance
Problem: Did you recently end a relationship? Are you hurting for the loss of a romantic relationship? Do you seem to repeat the same story of pain, hurt, rejection, shame, over and over in your relationships?
Solution: Would you like to discover what is it that causes you to make the same mistakes over and over in your love life? Would you like to have a successful relationship next time? Would you like to have a loving relationship with yourself?
Start your Journey to Self Love and Self Confidence. We all want love in our lives, but often a fear of rejection can get in the way of receiving it. Imagine how it would feel like to have and maintain a lasting loving relationship?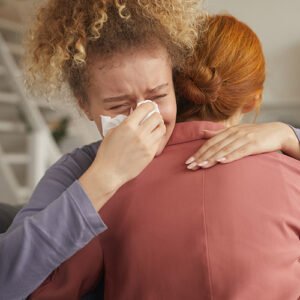 Imagine being free from those inadequate feelings of no feeling lovable, or good enough. With hypnotherapy, you can easily and effortlessly transform those disempowering and painful experiences into gold nuggets of wisdom, love, confidence, high self-esteem, and self-trust.
Imagine becoming a woman that radiates self-love and confidence. How would you feel being this woman who knows what she wants, what she does not want, what she is willing to tolerate, and what she is not willing to tolerate?
Are you ready to live and experience a new relationship first with yourself and then with others with the right mindset? Would you like to create a love map of what your perfect relationship looks like? Most importantly, would you like to discover what are your core values when it comes to romantic relationships?