Transform Stress/Panic Attacks
See yourself being in control and being able to go on a fly, drive, deal with annoying co-workers or even your family.
See yourself acting in a peaceful and pleasant way. How does it feel to be in control? What would that do for you? How would that impact your life?
Would act calmly and in a pleasant way transform your life? How about your family, how would their life be impacted seeing your transformation?
With hypnotherapy, you can get there, immediately, after the first hypnosis session you become more relaxed, aware, and in control.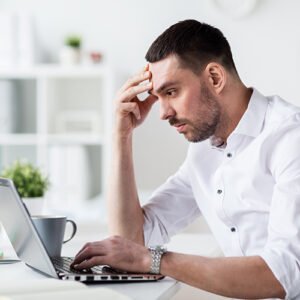 That's right and because you now feel better, you would have to look back, reflect in time, and realize that you used to feel anxious or overwhelmed.
You may already be aware that numerous studies have shown that stress contributes to a majority of physical ailments.in fact, the Mayo Clinic research discusses the effectiveness of hypnosis for stress-related health issues. Statistical data indicates that surprisingly the majority of illness is due to stress. Shockingly up to 80% of sickness can be contributed to stress, health conditions such as migraines, indigestion, sleeplessness or insomnia, teeth grinding, eczema, and more.
Scientific research has proven hypnosis to be highly effective in stress relief, clearing panic and anxiety attacks, calming anxiety prior to surgical procedures and minimizing pain after surgical procedures and well as minimizing pain medications, as well as providing healing, comfort, and relief for cancer patients during chemotherapy.